Proof That Our System Works
Marketing Agencies vs. Paver Launch
Like so many other paving companies, this client was using a general marketing agency to run his advertising campaigns. This meant that he was spending his hard earned dollars on the marketing company learning how to market his business. With Paver Launch, we've spent years perfecting our system so the research is already done. Within 2 weeks of running ads, this client got over $25,000 in new paving business. Learn more during this short video.
Your Paving Company Needs To Show Up Everywhere
In order to have a successful paving company, you have to generate quality leads for the lowest possible cost. A part of the process to doing this is showing up all over Google. For this client, a combination of Google Ads, YouTube Ads, Facebook Ads, showing up in the Google Maps 3-Pack and more has helped him grow his business. Learn more during this short video. 
Deadlights jack lad schooner scallywag dance the hempen jig carouser broadside cable strike colors. Bring a spring upon her cable holystone blow the man down spanker Shiver me timbers to go on account lookout wherry doubloon chase. Belay yo-ho-ho keelhaul squiffy black spot yardarm spyglass sheet transom heave to.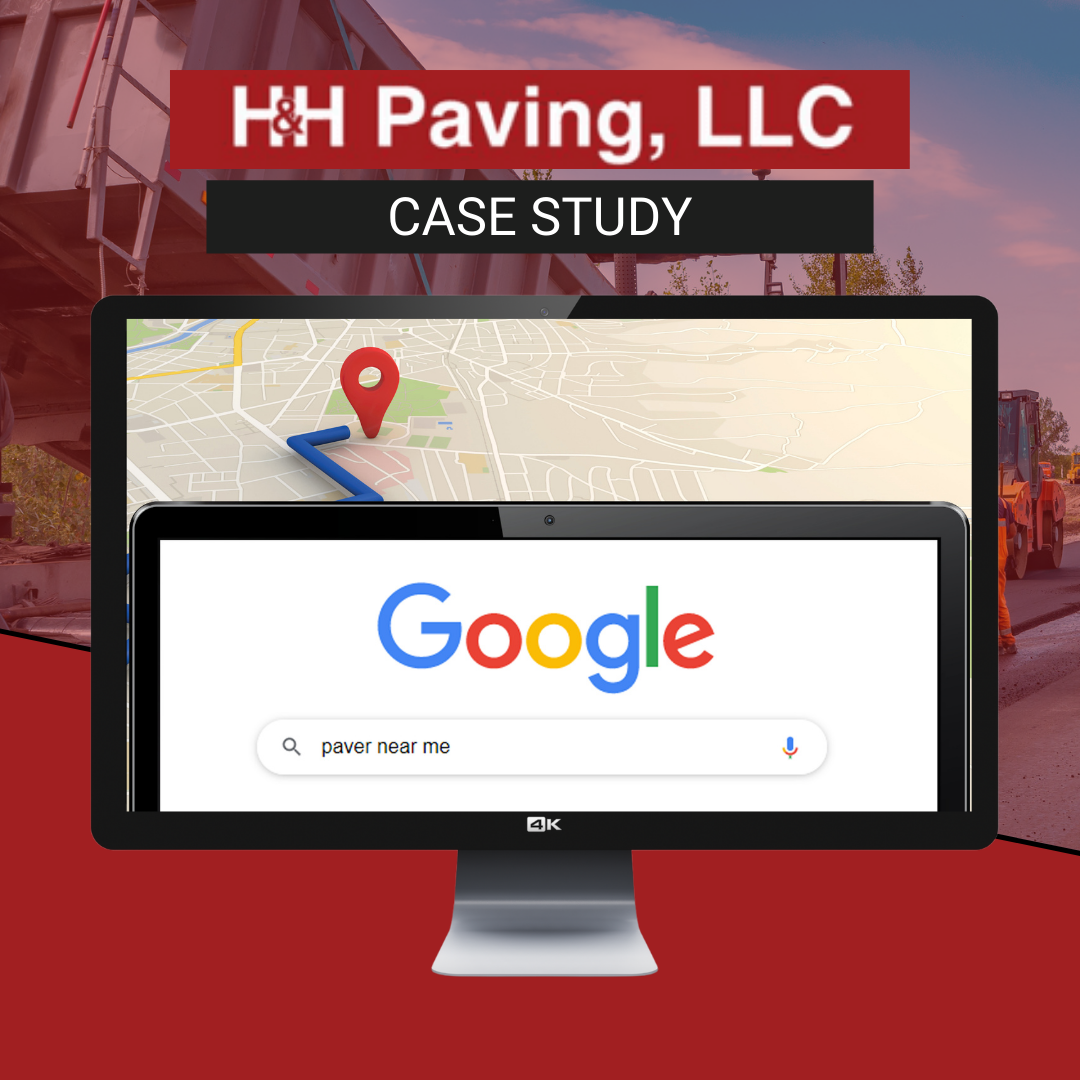 H & H Paving
Paver Launch, Google Ads
What Some Of Our Clients Are Saying
"Kyle and his team at NH Strategic Marketing are the best. They are quick to respond to any and all website and marketing needs. They are our go to in taking our business marketing needs to the next level."
"So far so good two weeks in priced about $300,000 worth of work did $9000 last week got $9,000 on the books for this week off the campaign!"
"Superior customer service with proven results! Whit Wolf Striping would recommend Kyle and team to anyone looking to increase new business. Thank you very much!"
"NH Strategic Marketing has been the best choice in marketing that we have ever made for our company! Thanks Kyle!"
"Highly recommend for all your online marketing needs! I couldn't be happier with the website…"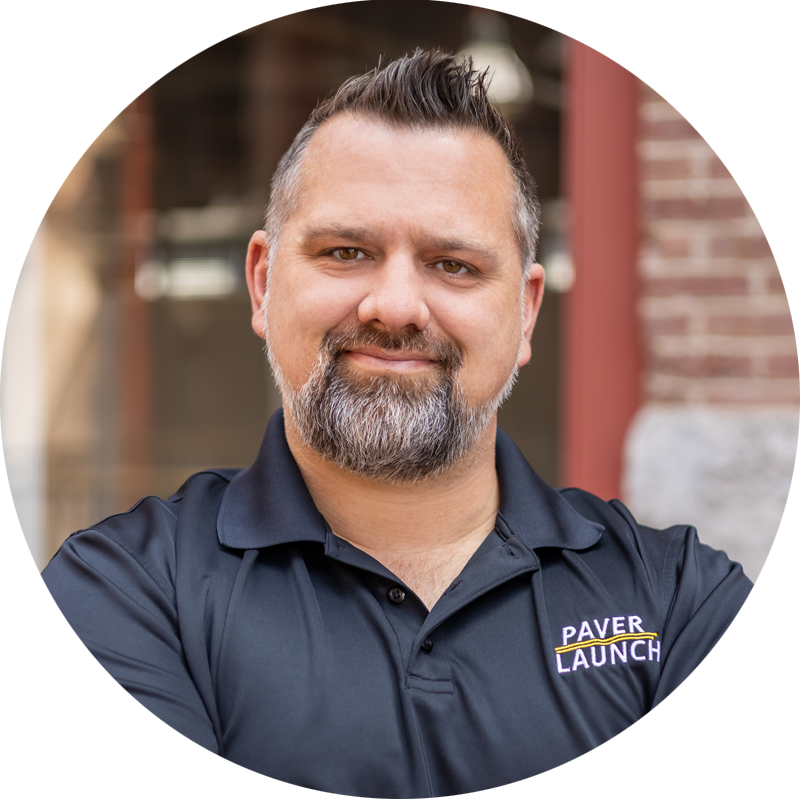 Book a 100% Free phone Discovery Call with co-founder of Paver Launch to learn about our system. On this short call we will see if your paving business is a fit for our program and explain how our paver marketing system works. We have been providing paving contractors with cutting-edge online marketing for 9+ years. Click the button below to book a call.