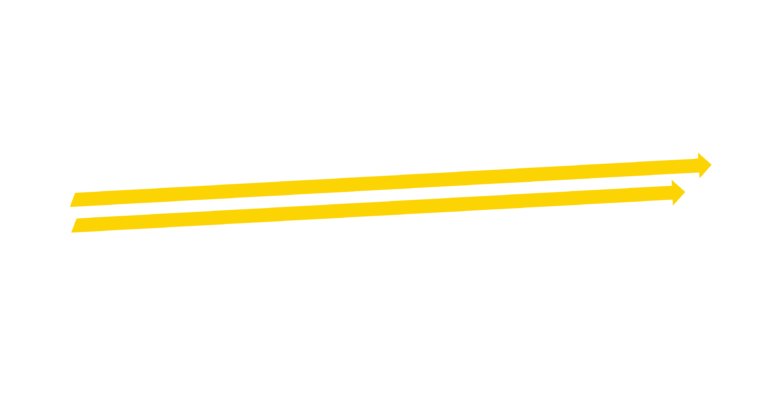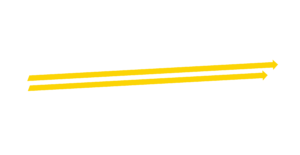 Position Your Paving Company For Success
We're a group of online marketing professionals who are passionate about delivering results for our paving contractor clients. Paver Launch was created as a response to the need for a performance based exclusive lead generation program for paving contractors. We saw that contractors were spending too much time competing for every lead, rather than spending that time actually getting the jobs done and bringing in more money for the business to grow the paving company.
We've been working with paving companies for over 8 years generating more exclusive leads for their businesses. We have worked with pavers at all stages of their business, from startup to experienced business owner, and have a track record of delivering the highest quality, exclusive, inbound leads for each of our clients. Whether you're looking to get more commercial paving leads or increase your residential paving leads, our team is here to help you grow your asphalt company. We make your phone ring with people looking for help with their residential and commercial projects – plain and simple. With the right messaging and the right ads, you can grow your paving company exponentially, and we're here to help you do just that.
Book A Meeting With Kyle Battis
Co-founder of Paver Launch to learn about our system and see if your paving business is a fit for our program and how we could help you grow your paving company:
Contact Our Paver Launch Team
To learn more about how we can help you grow your paving company, complete the form below. A member of our team will review your business and contact you with more information on how to grow your asphalt company.