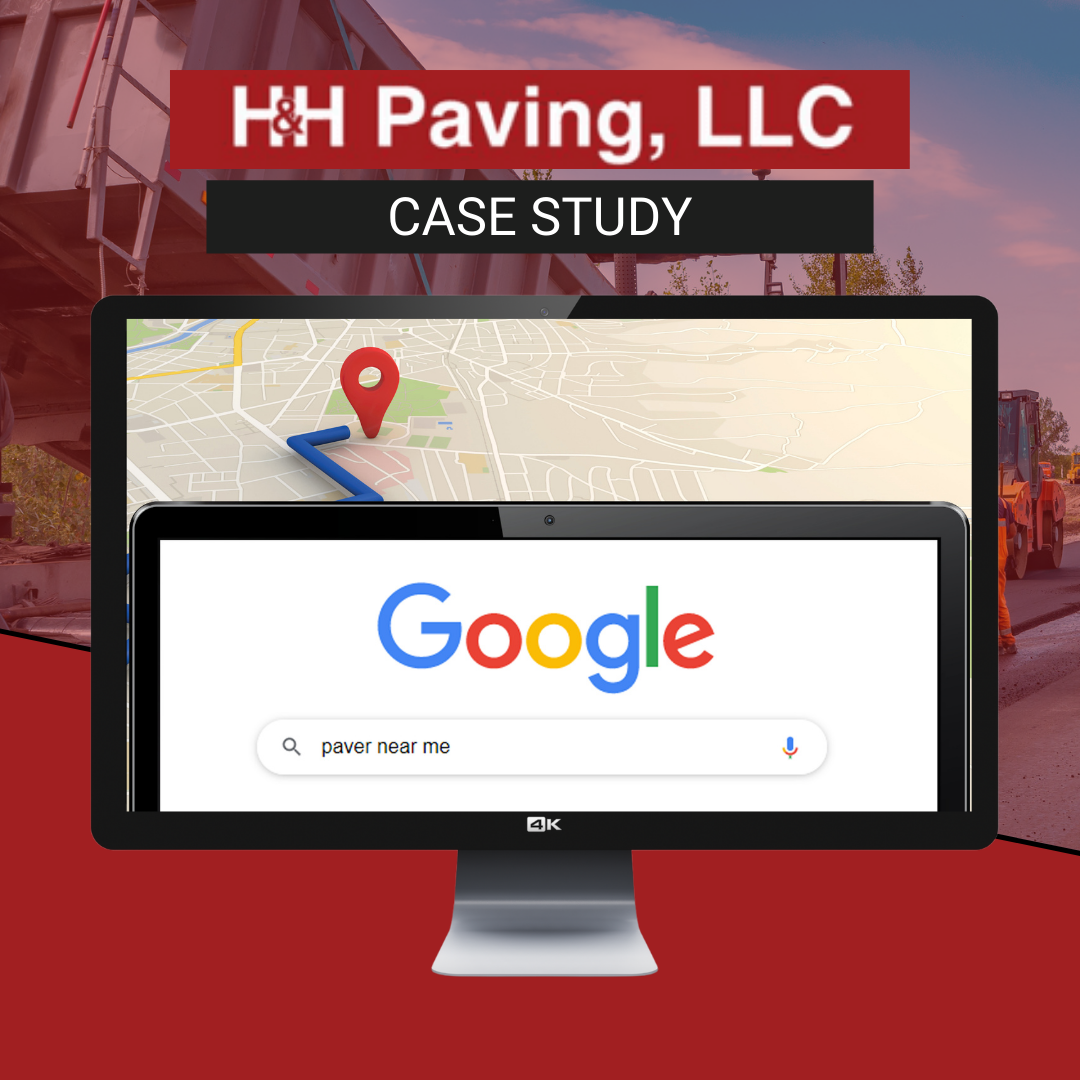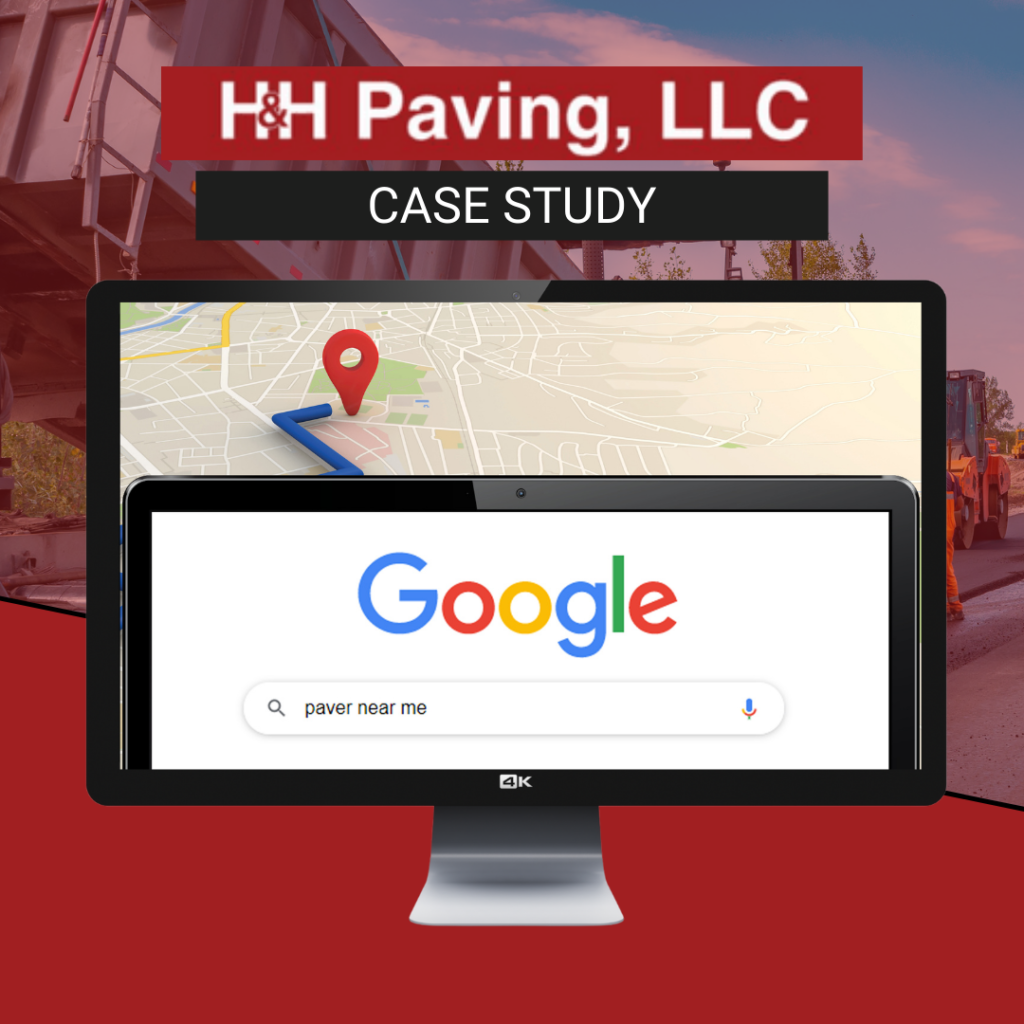 When we first met with Harry from H&H Paving, he was frustrated. He had been bouncing between marketing agencies for years, all of whom were learning the paving industry on his dime. While he was spending money to get his name out there, he had few results to show from his marketing dollars. 
That's when he decided to book a discovery call with our team. He was extremely skeptical to try out another agency after he had felt that so many others had led him on with false pretenses. He quickly realized however, that our team of marketing experts knows how to market paving companies.
$25,000 On The Books In Two Weeks
Every paving company is different. Every company has different services that they want to focus on whether that be residential, commercial, chip-sealing, etc. every couple varies slightly in their goals. However, the system for getting a pacing company to the top of search results, getting the phone ringing, and getting the leads coming in doesn't change. And, when you have the system down, you can grow your business year over year.
The Paver Launch Difference
Our team of marketing experts specializes in helping pavers increase their profitability and grow their business. After many years of working with pavers we've mastered exactly when, where, and how to show paving companies online to generate more leads at a lower cost than any other marketing agency.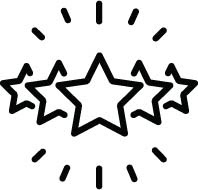 The H&H Asphalt Team Loves Paver Launch
"So far so good two weeks in priced about $300,000 worth of work did $9000 last week got $9,000 on the books for this week off the campaign!"
– Henry Heil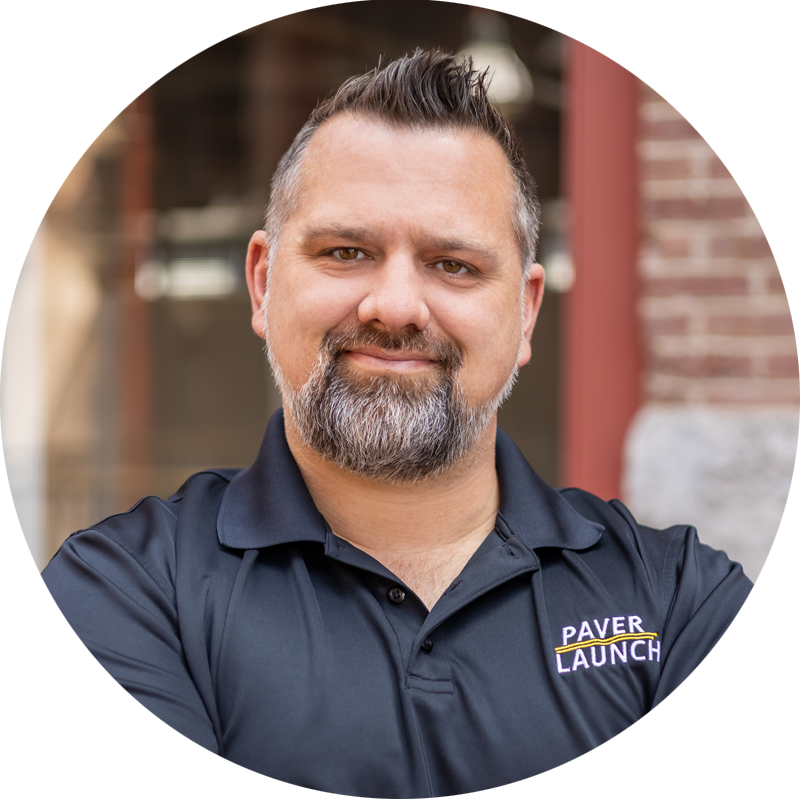 Next Steps To Grow Your Business
Book a 100% Free phone Discovery Call with co-founder of Paver Launch to learn about our system. On this short call we will see if your paving business is a fit for our program and explain how our paver marketing system works. We have been providing paving contractors with cutting-edge online marketing for 9+ years. Click the button below to book a call.