NEVER PAY FOR SHARED PAVING LEADS AGAIN!
The First and Best Performance-Based Appointment Booking System Designed Exclusively For Paving Contractors Like You…
Exclusive Leads For Paving Companies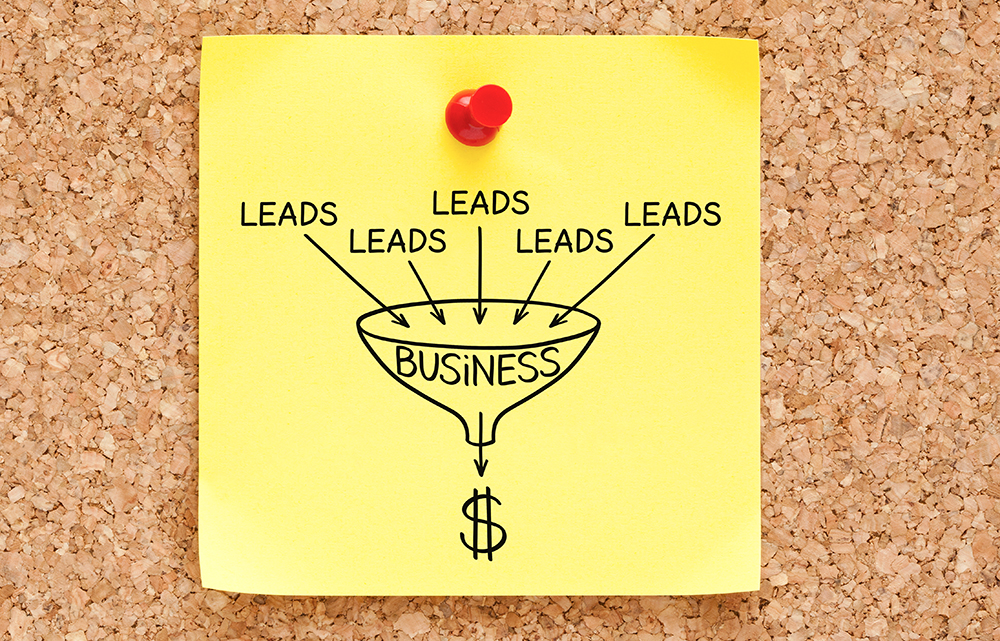 If there's one thing we've learned from our paving clients over the years it's that lead generation is one of the toughest parts of owning a paving company. You can have a team full of people ready to work, but actually getting the jobs to send them to can be hard. With the Paver Launch system, you won't have to worry about generating exclusive asphalt paving leads. We have taken our years of experience in digital marketing for pavers and created a system that will help grow your paving company.
"Shared Leads" vs. Exclusive Paving Leads from Paver Launch
Shared lead services can often be a race to the bottom. While they sound really great, and the asphalt paving leads do come in, you end up competing with 5 or 6 other paving companies to win the deal and that isn't a great scenario for anyone. Through the Paver Launch digital marketing system, we generate exclusive paving leads for your paving company. No more showing up to quote a job only to have 5 other guys there to do the same thing. 
Over the last 9+ years, we've mastered when, where, and how to promote paving companies to generate more asphalt paving leads than shared lead services. We create effective marketing campaigns that lead to a strong landing page to generate quality, exclusive paving leads that easily turn into paying jobs. Stop competing on price and finally get paid what you're worth.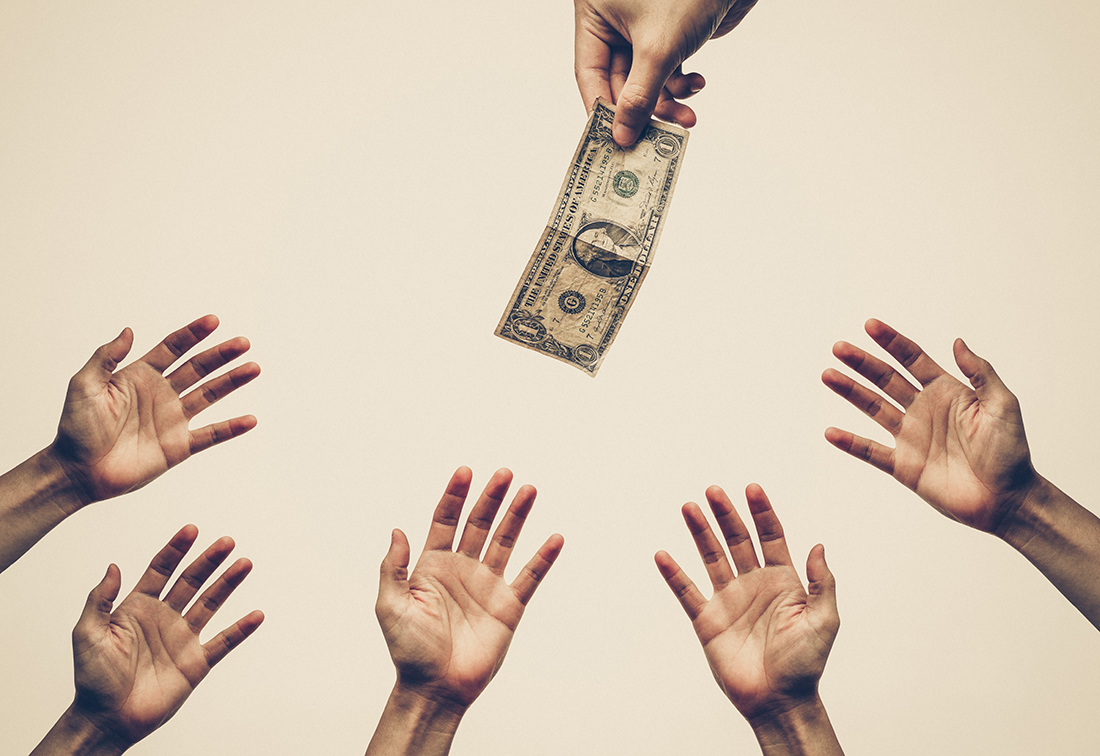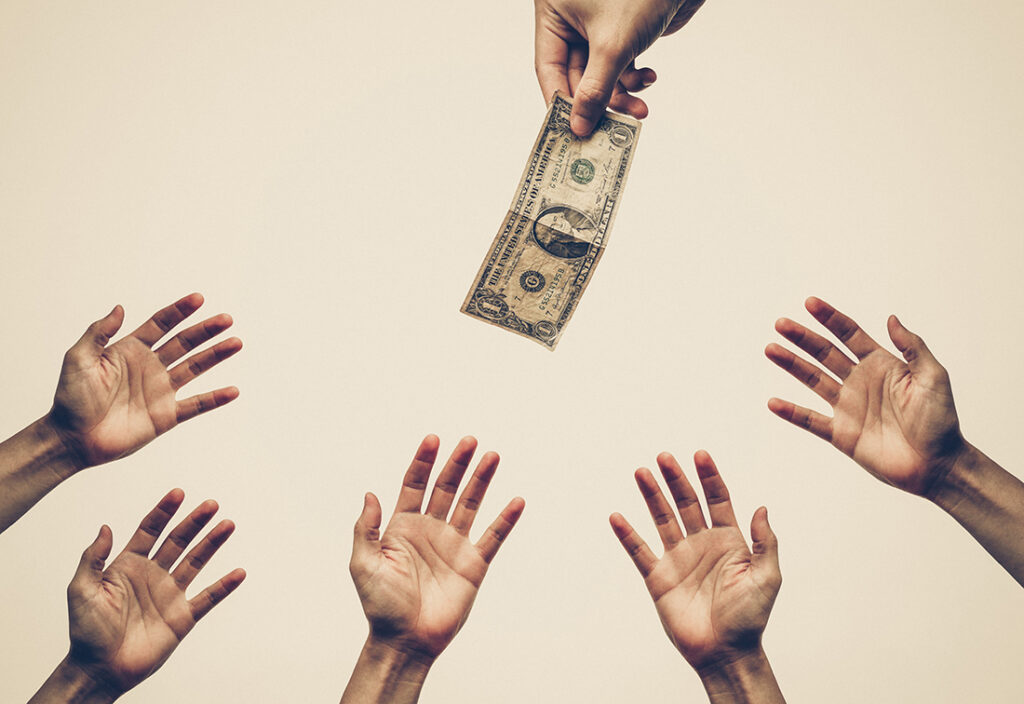 How We Generate More Leads For Your Paving Company
When talking about marketing, it's important to remember that every business is different. Whether it's different services that you want to focus on, different marketing budgets, or different areas that are in need of assistance, every company has different goals. We have created a system that is customizable to your marketing needs to ensure that we're doing the best for your company – period. No cookiecutter approach here.
Running Google Ads For Your Paving Company
For a service based business like yours, that wants to get in front of the right customers at the right time, there are a few different marketing tools that you could choose – but the most effective is going to be Google Ads. When you run an effective Google Ads campaign for your paving company, you'll get in front of your potential customers at the exact moment that they're searching for your services. This means that they're already showing the intent on booking your services, so these paving leads are the most likely to convert.
We often have pavers tell us that they've tried Google Ads in the past and haven't had the best results, and we can say with certainty that it's because the person running them wasn't properly optimizing the campaigns and leveraging the platform. Google Ads are not "set it and forget it" and when you treat them as such, you won't have successful campaigns.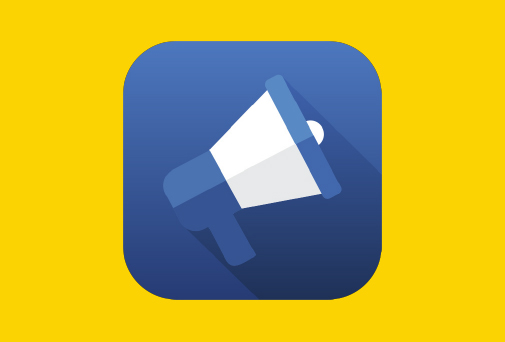 Running Facebook Ads For Your Paving Company
The next marketing tool that we suggest for our pavers is Facebook Ads. While Facebook Ads for paving companies are disruptive, meaning they're getting in front of potential customers when they're not actively looking for your services, they still get you in front of the right customers. These leads can take longer to convert, but typically have a lower cost per click, making it an inexpensive way to generate some web traffic for your business. Facebook ads are also great for retargeting those people who have already expressed an interest in your business from other platforms (like Google).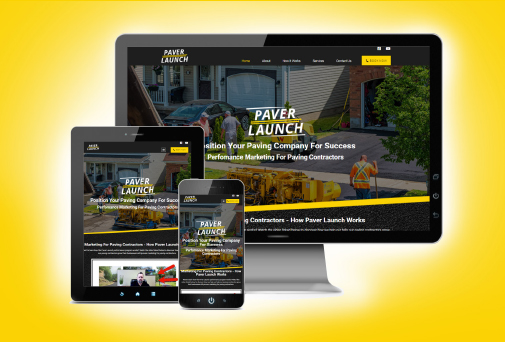 The Importance Of Website For Your Paving Company
Another critical piece that we focus on when we're marketing for our paving contractors is their websites and landing pages. There's a lot that goes into getting your paving website ranking on Google. There's more to it than having a website that is visually appealing to the customer, and Google has a long list of things that they look for when ranking. While we create good looking websites, we also focus a lot on what goes on under the hood.
If you don't currently have a website, or don't have the current capabilities to fit that into the budget, a landing page is a great option. 
When we're running online marketing campaigns for pavers, we build out a custom landing page that is solely focused on converting visitors to leads for your business. We've found that our landing pages are far more likely to convert a user than the average website. This landing page is specifically designed to get inbound phone calls, and/or information such as emails and phone numbers so your team can turn those leads into profitable paving jobs.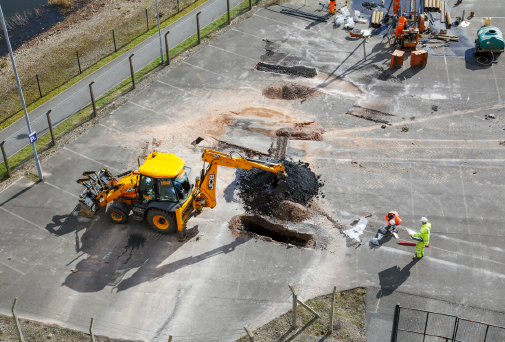 Focus On What Types Of Paving Leads You Want
We have paving companies who are looking to focus primarily on commercial paving jobs and others who are looking for more residential jobs. In either case, we create campaigns that help them reach that specific goal. Our marketing system has been created to be customizable and flexible enough to help any paving company with a reasonable marketing budget to accomplish their goals. 
So, if you properly leverage our marketing services for paving companies, we can get your paving company showing up in multiple places on Google to increase your flow of exclusive leads,  and ultimately, to grow your paving company.
So, if you properly leverage our marketing services for paving companies, we can get your paving company showing up in multiple places on Google to increase your flow of exclusive leads, and ultimately grow your paving company.
Dashboards: How To Track Your Lead Flow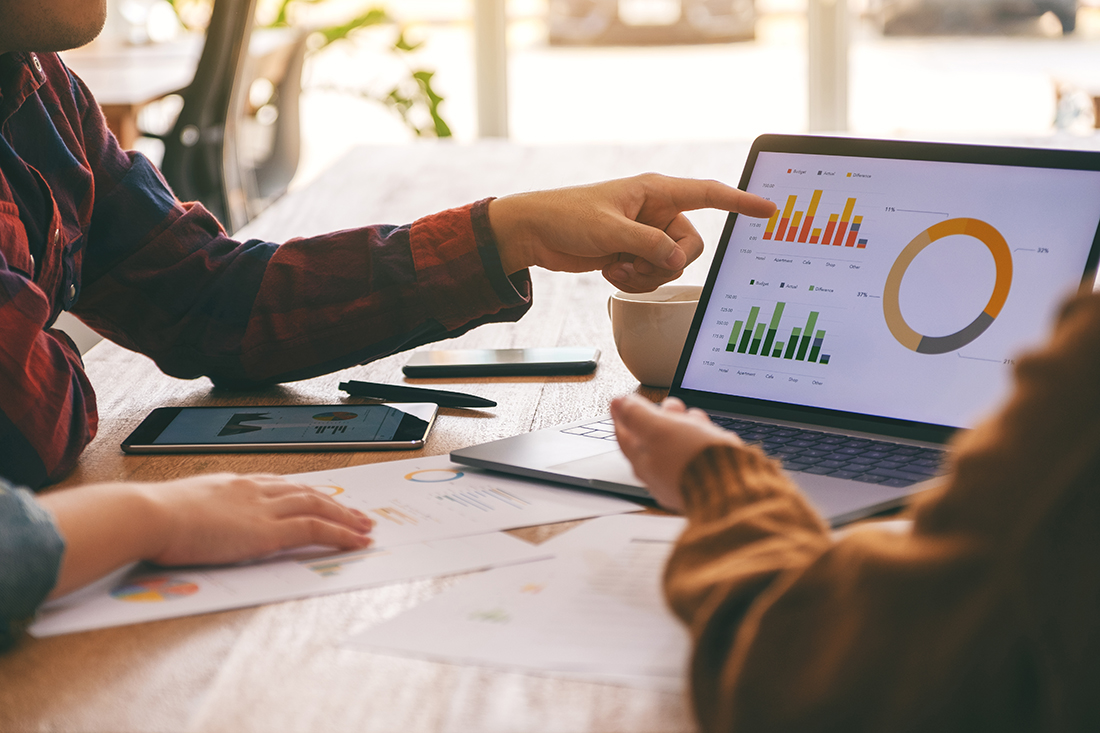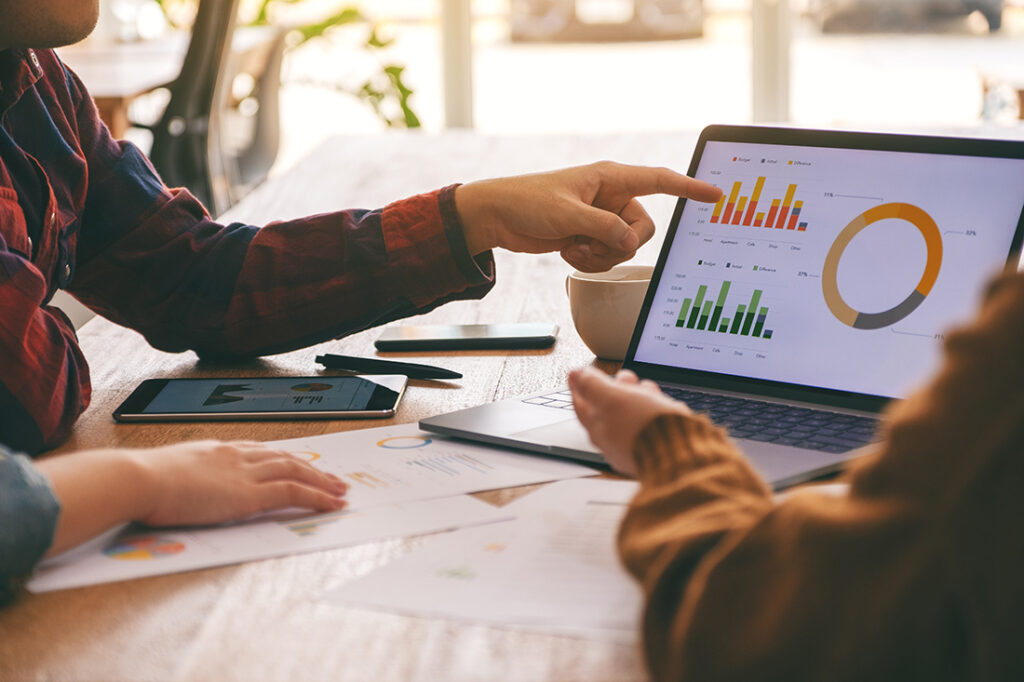 Any good digital marketing campaign should provide trackable and easy to understand results. There's no point in running a campaign if you're not going to track the results. When we run campaigns for our clients, we provide monthly reports to show the exact results that are coming from it. You'll be able to track phone calls and web submissions right through to closed deals – allowing you to calculate a true ROI on your marketing efforts. This is how real marketing is done.
We focus on the marketing and paving company lead generation so you can focus on what you do best, the paving. 
When you work with the Paver Launch team, you'll never again have to wonder if your marketing is "working" – you'll finally know for sure.
Why We Don't Believe In Long Term Contracts
So many marketing services require 12 months contracts that lock you in. So, when they aren't generating the leads that they promised, you're stuck paying for a service that isn't working. 
With the Paver Launch system, we have a 3 month initial commitment, and then we switch to a month to month basis. We have confidence that what we do works, and we have years worth of results to prove it. If you don't feel the same after 3 months, we can part ways as friends and there won't be any hard feelings. The reality however is that our Pavers keep coming back season after season and year after year because what we do works – plain and simple.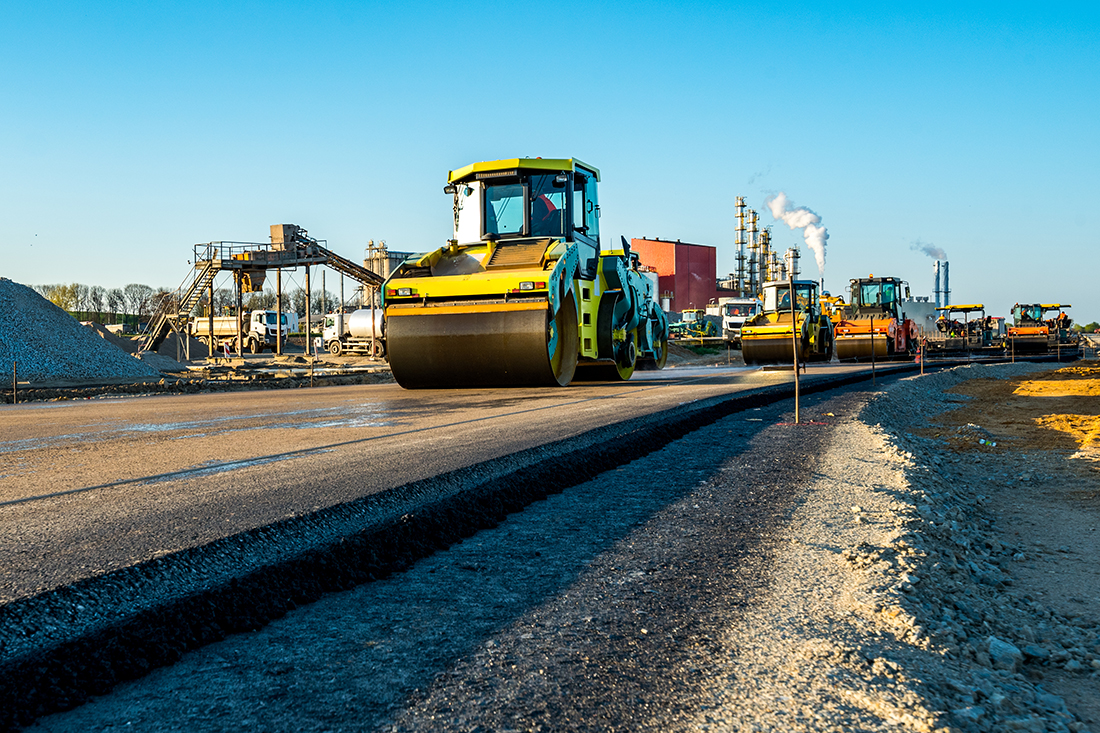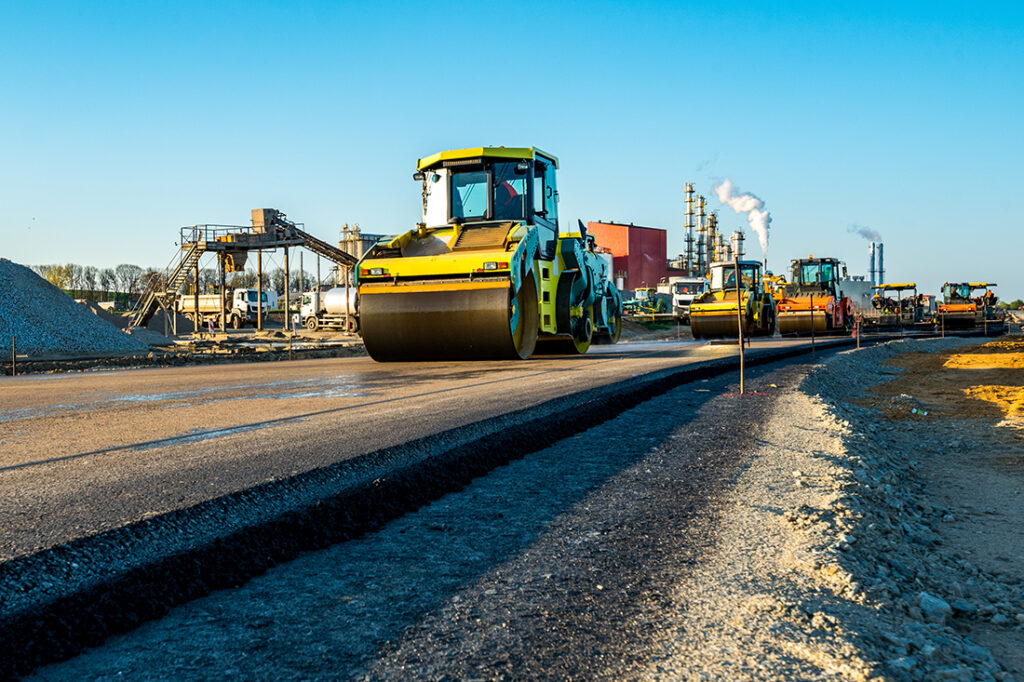 Proof: A Short video on recent results for one of our Paving contractors
Since the proof is in the pudding, here's a short video showing some results that we've recently generated for our paving clients
If you're tired of fighting for jobs from shared lead services, then we should talk… During our free discovery call we'll talk a bit about your business and what steps we would take to get more leads coming your way. We'll learn about your biggest challenges, areas of focus, and your biggest competitors so we can best identify where your business needs the most attention to grow. 
If, at the end of the call, you don't feel that we'd be a good fit for your business, we can go our separate ways with no hard feelings. But, we have a feeling that once you've learned more about our system and heard more about the results our Pavers get, you'll want to give us a shot.