NEVER PAY FOR SHARED PAVING LEADS AGAIN!
The First and Best Performance-Based Appointment Booking System Designed Exclusively For Paving Contractors Like You…
** LIMITED to the first 15 Paving Companies each Month! (usually fills in less than 5 days) **
Watch This Short Video To Discover How The Paver Launch System Works To Generate EXCLUSIVE Paving Leads For Your Business...
After Watching, Use The Button Below To Book a Meeting With Kyle To See If This Is a Fit For Your Paving Business...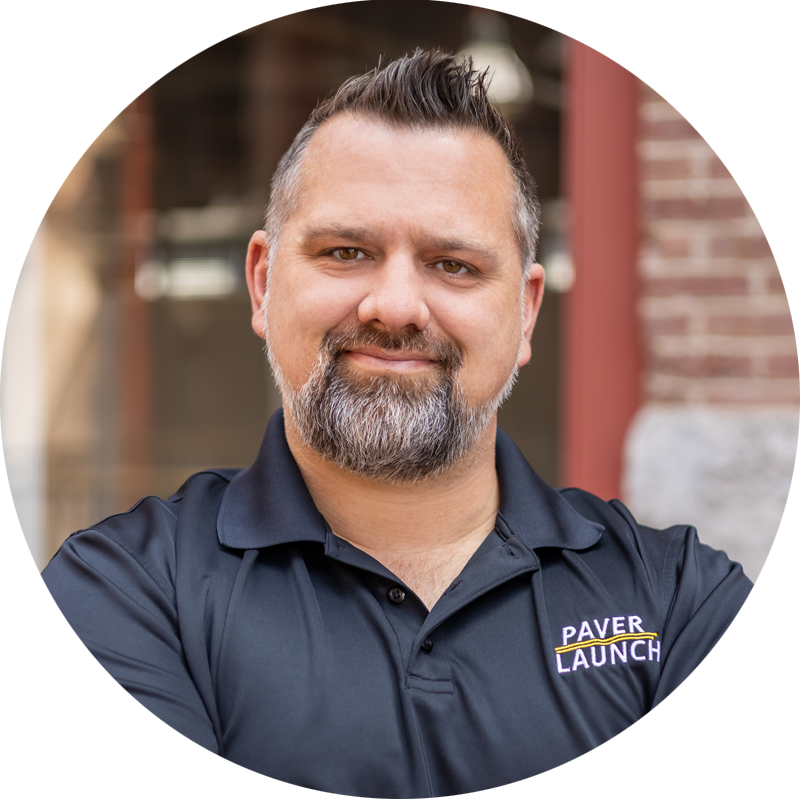 Yes, Kyle! I'm Ready To Start Generating Higher Quality, Exclusive Leads For My Paving Company!
But Don't Take Our Word For It.
See What Our Clients Are Saying...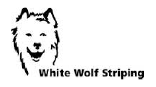 "Superior customer service with proven results! Whit Wolf Striping would recommned Kyle and team to anyone looking to increase new business. Thank you very much!"
– Kevin Newlan, White Wolf Striping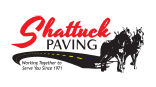 "NH Strategic Marketing has been the best choice in marketing that we have ever made for our company! Thanks Kyle!"
– R. Shattuck, Shattuck Paving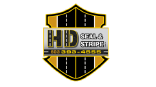 "Highly recommend for all your online marketing needs! I couldn't be happier with the website…"
– H. Davis, HD Seal & Stripe LLC
If you're sick of having to cut your costs and compete to win every paving lead that you receive from shared lead services, then this system is for you. In the video above, Kyle Battis, Co-Founder of Paver Launch, explains how the Paver Launch system works to generate more paving leads for your business and how we can quickly help your company grow. It doesn't have to be a challenge to market your paving business. When you have the right team of digital marketing experts on your team, it won't be. Book a FREE discovery call using the button below.
Time To Drive Paving Jobs Your Way.
You're Ready. We're Waiting.