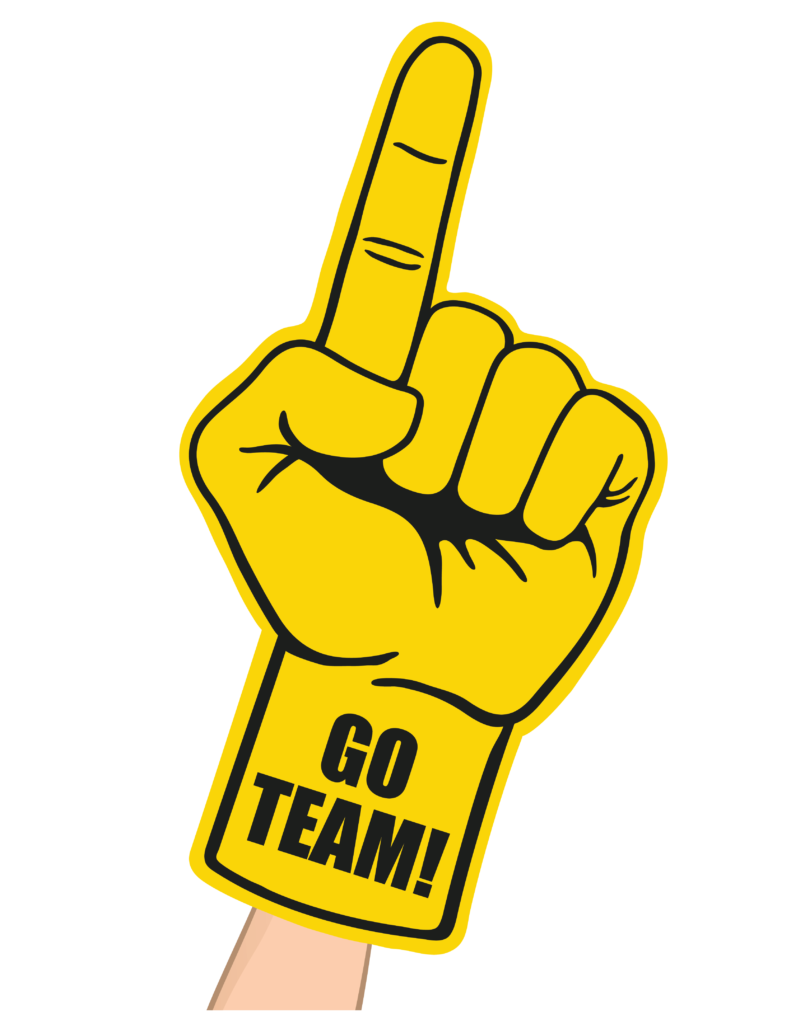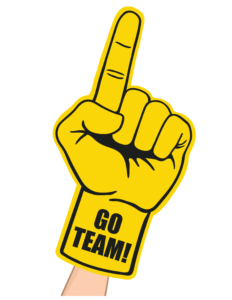 Why You Want Your Paving Company In The #1 Spot On Google
Understanding the way that Google decides which paving businesses to show in each spot on search results can seem tricky, especially when you're just starting out with digital marketing. However, the top spot on Google search results is exclusively given to businesses that are running pay per click Google Ad Campaigns.
Google Ads are Google's pay per click advertising system that allows businesses to pay to have the top spot on search results when users are searching for specific keywords. For example, as a paving business, it would be smart to have the keyword "paving company near more" in your campaign, because you want those leads and you want to be showing when your potential customers are searching for that phrase. Now, there's a lot more that goes into properly leveraging all of the targeting options that Google has, but one of the most important is location. It wouldn't make sense for a Texas-based paving company to pay for people in California to see their ads, so having your location set up is important to ensuring a quality campaign.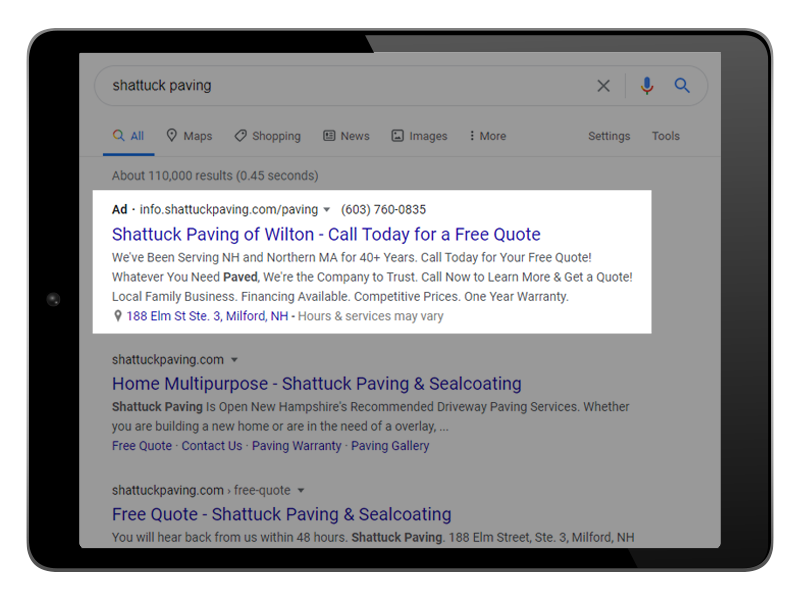 Okay, But Why Do I Want The Top Spot On Google?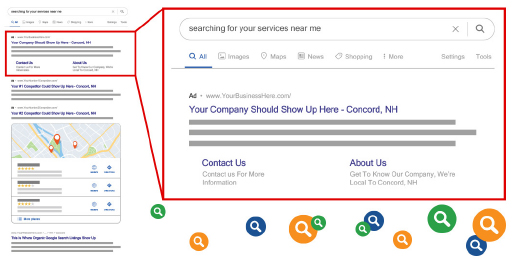 To put it simply, the majority of the clicks go to the businesses higher up on the page. So, if your paving business is showing in one of the top two spots when your potential customers are searching for your services, you're more likely to get those leads. If you're not running ads and are therefore showing further down the page, or on the second page of Google, you're not getting the number of leads that you would be getting if you invested some time and money into a well-run Google Ads campaign.
How Much Do Google Ads Cost?
The amount that you spend on Google Ads is determined by the budget you set. Unlike other services, Google only charges when a user clicks on your ad. So, it's up to you to determine how much you're willing to put into your advertising budget. That being said, we can definitely help you to determine what your campaign budget, maximum cost per click, target radius etc. should be when preparing to launch a new campaign.  If you're interested in learning more about how we manage Google Ads campaigns, book a time to chat.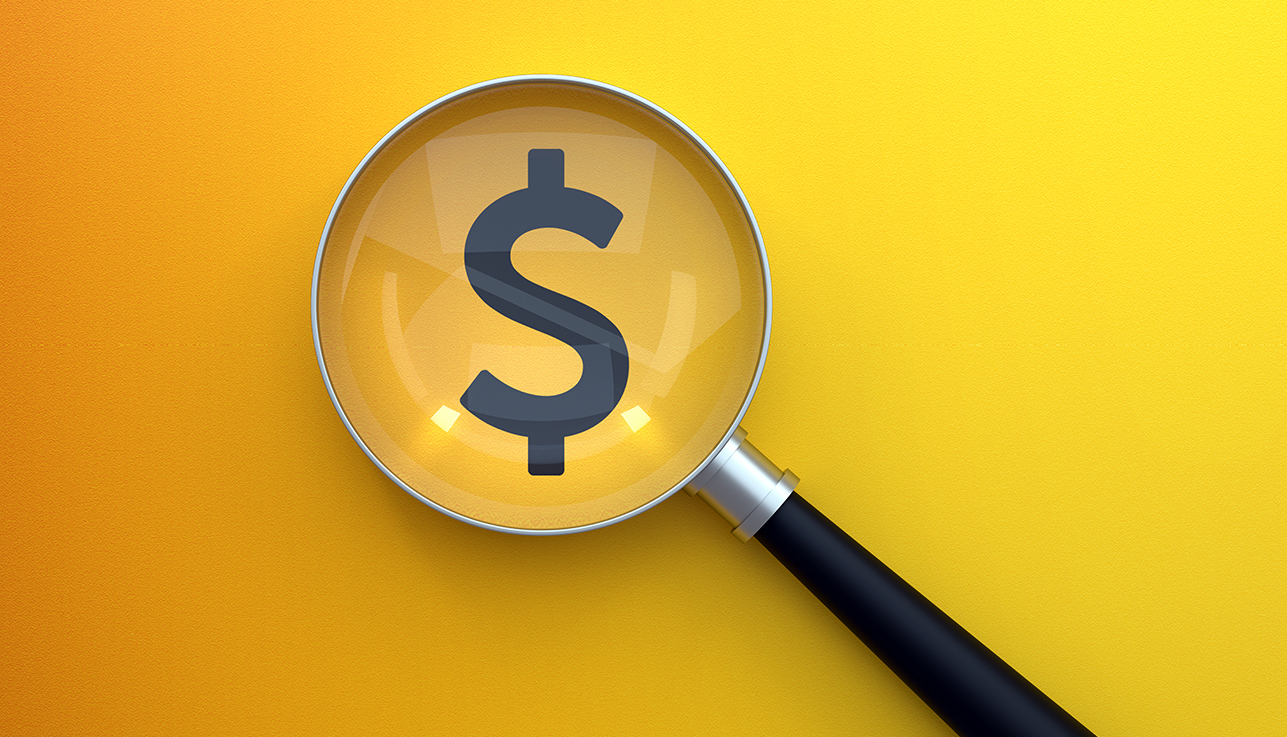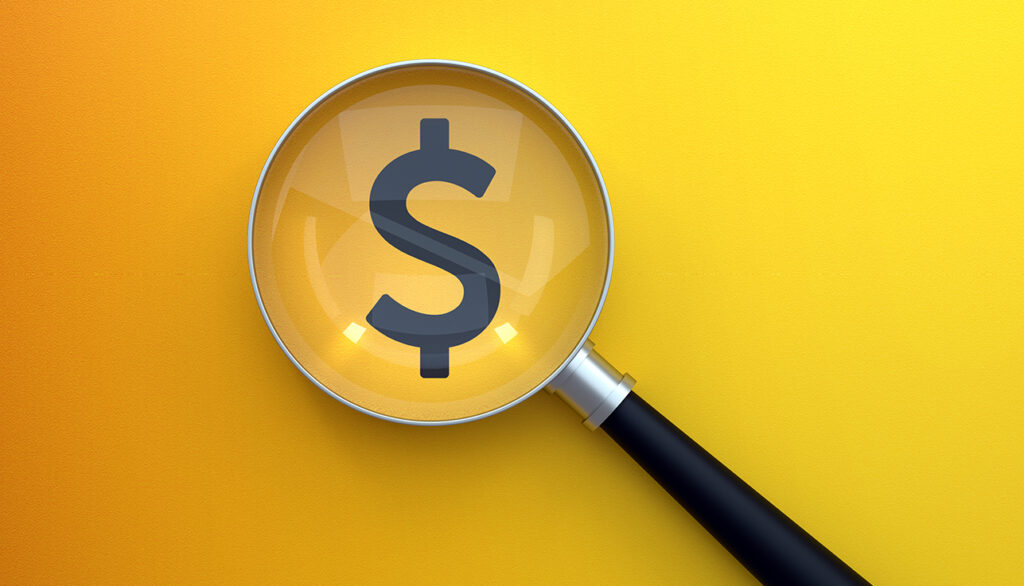 Why Google Ads Over Facebook Ads?
Facebook Ads are a wonderful tool for getting your asphalt paving business out there to potential customers. But, at the end of the day, when your paving company shows up at the top of Google search results, when and where your customers are looking for you, they're more likely to convert to a new customer – making those leads all the more valuable to your business. That being said, for a well rounded asphalt paving marketing strategy, we recommend running both. This way, you're capturing as many potential leads (and customers), as possible.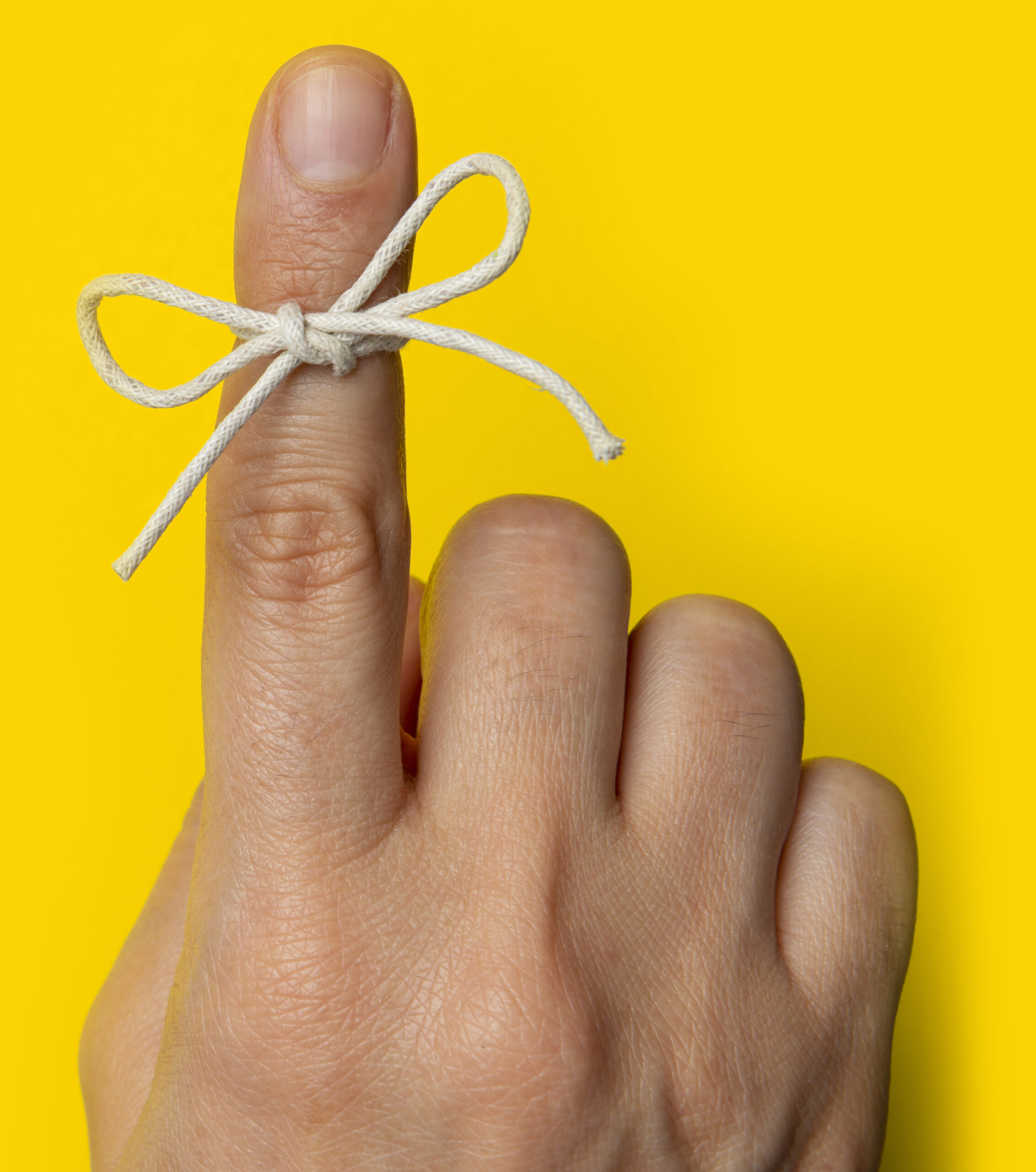 One Key Point To Remember
There are only so many people actively searching each week/month for the services you offer. So, it's important to ensure that your paving business is showing up in front of as many of those searchers as possible – so you're capturing as many leads as you can.
If you're struggling to get more exclusive paving leads for your business, book a time to chat with us. With over 9 years of experience generating leads for paving companies we have mastered when, where, and how to get your business online, and to help you grow.